Being the end of 2021 closer and closer, it is time to make an overview of the year. Hereunder the summary of our 2021.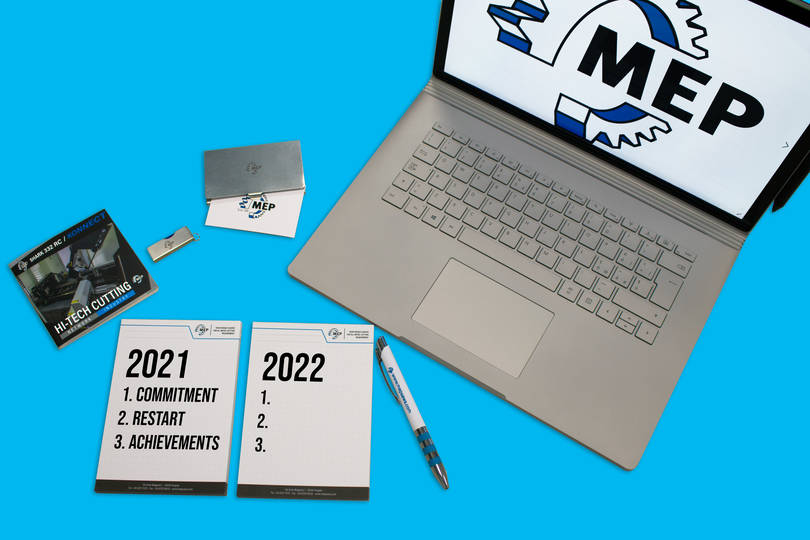 Another "SPECIAL" year is coming to an end.
SPECIAL for everything we are living right now that, unfortunately, from unreal has become normal.
SPECIAL for the results we are achieving far beyond the most optimistic expectations.
SPECIAL because we have understood even better how special are the people of MEP and the whole group who did not give up even for a moment and who made this miracle possible!
We just have to wait for 2022, confident and proud of the work done so far.