We'll miss you, PRESIDENT!
News
It is with great condolence and emotion that we announce the passing of our dearest Giampaolo Garattoni.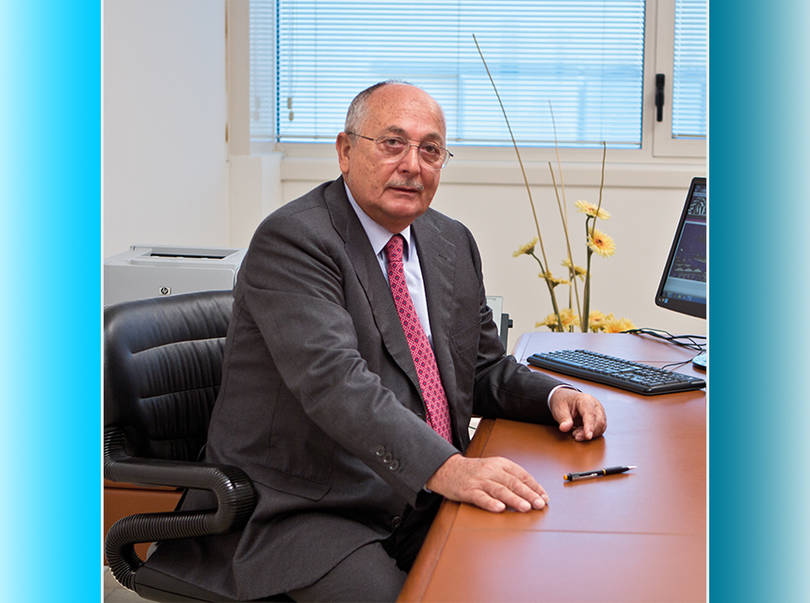 Giampaolo is the one who together with Magnani Ezio was the creator of the growth of our company, taking it from a successful local company to an industrial group present in 4 continents.
As president of MEP GROUP, with his perspicacity and professionalism he has guided the corporate developments of the last twenty years, guaranteeing him a leading position in the sector worldwide.
In July 2019 with the acquisition of the group by LEGRIS GROUP INDUSTRIES he decided to take his leave and had been proclaimed honorary citizen of the city of Pergola.

We will miss you, PRESIDENT!