The best design of dual-column automatic band sawing machine for precision cutting of large pieces
SHARK 660 CNC HS 4.0, dual-column electromechanical automatic band sawing machine for 0° cuts of structural, stainless and alloy steels, solids and profiles. In addition to the automatic cutting cycle, it can also operate in semi-automatic mode.
ABSOLUTE EFFICIENCY
> The two working modes (semi-automatic and automatic ones) allow to perform any kind of cut in the most efficient way.
> The control allowing to store up to 300 cutting programs, each one with different quantities and lengths, minimizes programming time of regular jobs.
> The automatic acquisition of the saw head cutting start position reduces programming time.
> The automatic alignment of the front blade guide head according to the dimensions of the bars to cut reduces setting time.
> The blade tensioning through electronic transducer is constantly checked and adjusted in real-time, thus granting a higher cutting precision and longer blade life.
> The blade deviation control device allows to perform cuts always in perfect tolerance.
> The cutting vice with fixed hydraulic retractable back jaw makes feeding of non-straight bars or bundles held with stripes smoother.
EXCEPTIONAL FLEXIBILITY
> The bar feeder with single stroke 760 mm is repeatable to cut at any length.
> The feeder clamping unit is floating and self-aligning to feed also non-straight bars.
> The pair of vertical rollers allows to contain and align any kind of bar or bundle while feeding.
> The vector inverter for infinite variable blade speed from 15 to 115 m/min allows to adjust the saw blade rotation speed according to the type of material.
> The motorized chip collector can be assembled to both the right and the left of the sawing machine.
---
BOOK A DEMONSTRATION SESSION: TEST OUR SAWING MACHINES PERSONALLY AND DISCOVER ALL METAL CUTTING TECHNOLOGIES.
OUR TECHNICAL STAFF WILL BE READY TO GIVE YOU PERSONALIZED ADVICE ACCORDING TO YOUR NEEDS!
---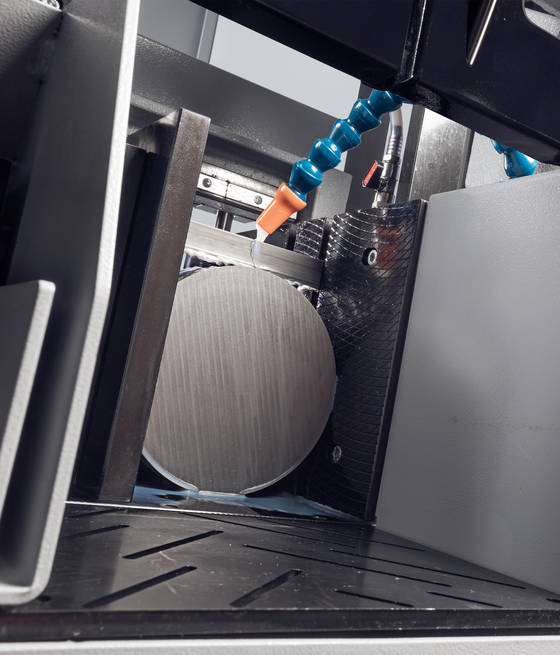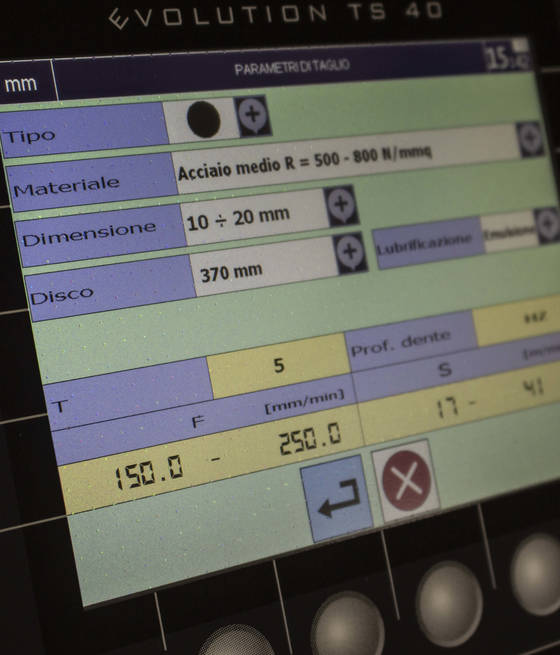 CAST-IRON STRUCTURE
Cast-iron structure to absorb vibrations and ensure greater cutting stability and longer blade life.
MOTION OF THE SAW HEAD ON LINEAR GUIDES
Motion of the saw head powered by two brushless motors for an auto-check of all data set/recorded so as to adjust cutting parameters in real-time, counterbalancing through a hydraulic cylinder to give the machine cutting stability, and Ø 32mm ball bearings screw nut to ensure a mechanical vibration reduction during the cut.
ADAPTATIVE SAW HEAD DOWN FEED RATE
Self-regulation in real-time of head down feed rate according to type of material or blade wear.
MATERIAL LIBRARY FOR THE AUTOMATIC SETTING OF THE BLADE ROTATION SPEED AND HEAD DOWN FEED RATE
The material library allows the automatic setting of the blade speed (S) and head down feed rate (F) according to the type of material.
From the extendable material library, you can choose the type and the geometry of the material, the hardness and the type of blade. Accordingly, the control sets the right blade speed and head down feed rate.
FLOATING BAR FEEDER VICE
The bar feeder vice is self-aligning in order to feed even non-straight bars.
INDUSTRY 4.0 ready - IOT
The optional IOT allows to maximize data collection and use them in favor of a better sawing machine cutting performance and longer blade life.
| | | |
| --- | --- | --- |
| | | |
| 0° | 660 mm | 660 mm |
| | |
| --- | --- |
| Max. vice opening | 670 mm |
| Minimun cutting length | 10 mm |
| Rest piece no longer feeded | 70 mm |
| | |
| --- | --- |
| Band size | 8400 x 54 x 1.6 mm |
| Blade motor power | 15 Kw - Three-phase |
| Blade rotation speed | 15 ÷ 200 m/min |
| Inverter power | 22 - 47 Kw/A |
Accessories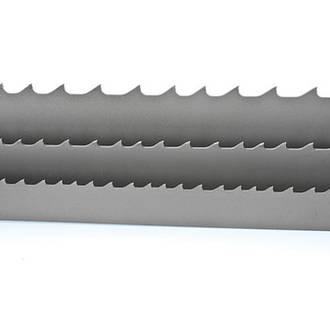 BI-METAL BAND SAW BLADE 8400x67x1.6 mm M42
Band saw blade: choose the appropriate tooth pitch according to the material to cut.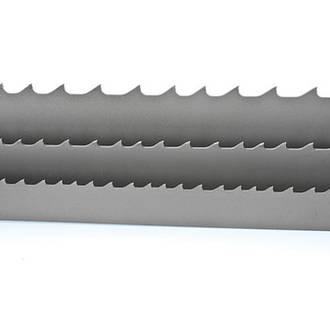 BI-METAL BAND SAW BLADE 8400x54x1.6 mm M42
Band saw blade: choose the appropriate tooth pitch according to the material to cut.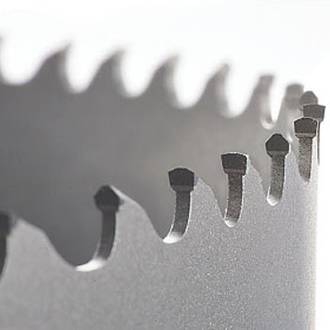 TCT BI-METAL BAND SAW BLADE 8400x54x1.6 mm
Carpide tipped band saw blade ideal to cut tough materials or to increase production.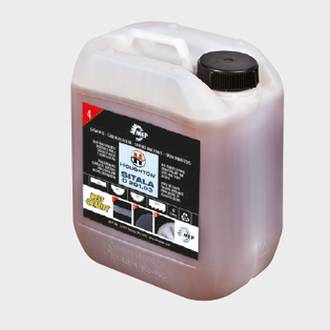 5 L EMULSIFIABLE OIL PACK
Emulsifiable solution for cutting to lubricate and cool off the blade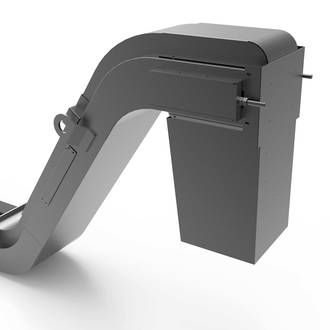 STAINLESS STEEL BELT CHIP CONVEYOR
Ideal to pull the chips out from the sawing machine generated during the cut of stainless steel material by means of a vulcanized rubber band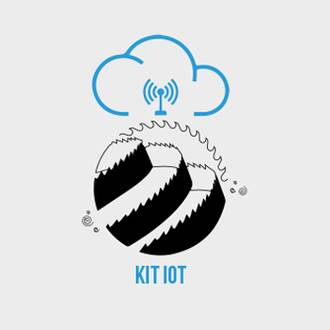 KIT IoT - INDUSTRY 4.0 READY
It allows to maximize data collection and use them for a better use and cutting performance of the sawing machine as well as longer blade life.
KIT MES
It is possible to add, manage and transfer production orders from the office directly to the sawing machines in the production department.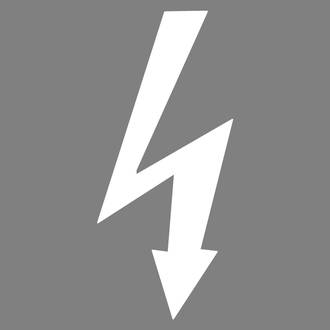 VOLTAGE ADAPTION FOR 200-220V 50/60HZ THREE-PHASE
Adaption of some standard electrical components not suitable for v.220 50/60Hz three-phase
HYDRAULIC OVERHEAD BUNDLINGS FOR BUNDLE CUTTING
Ideal to properly clamp a bundle of bars on band sawing machines both on a single and multiple row up to a maximum capacity of 660x660 mm
RETRACTABLE FIXED VICE JAW
System allowing the passage of the material having: remarkable burrs, scarce straightness, metal/plastic strap to form bundles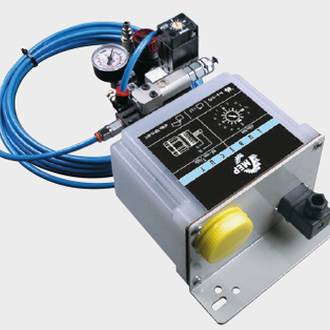 SPRAY MIST SYSTEM
The system sprays off a small amount of cutting oil on the band saw blade body, thus minimizing the waste of oil during the working phase.
Material handling system
Our standard models have been designed and manufactured in order to offer maximum flexibility of use, so that they can change and transform over time, thus optimizing their use according to the nature of the operations of any sector and market around the world. DO OUR STANDARD MODELS NOT FULLY MEET YOUR NEEDS? Our team of experts will study and examine your needs, with evaluations also on site, to ensure optimal study and layout proposals that meet your most specific needs, even with custom models. Constantly updated on the latest industry news, our team will develop cutting-edge solutions by studying innovative formulas that are in line with the highest industry standards.
Learn more