The automatic vertical sawing machine with controlled head rotation for best performance in aluminium and light alloys angle cutting
MITER CUTTING
Light alloys
Tubes, profiles and extruded profiles
TIGER 402 CNC HR 4.0 RC, electropneumatic automatic circular sawing machine to cut aluminium and light alloys mitering from -45° to +60°. In addition to the automatic cutting cycle, it can also operate in semi-automatic mode.
ABSOLUTE EFFICIENCY
> The two working modes (semi-automatic and automatic ones) allow to perform any kind of cut in the most efficient way.
> The control allowing to store up to 300 cutting programs, each one with different quantities and lengths, minimizes programming time of regular jobs.
> The automatic acquisition of the saw head cutting start position reduces setting time.
> The clamping unit, which is equipped with both two horizontal pneumatic cutting-off vices sliding on the left and right side of the blade and a vertical vice, ensures an efficient and safe clamping of the material even in case of tube cutting, thus granting a burr-free cut.
> The transmission system equipped with pulleys and toothed belts allows cutting at high speed thus ensuring exceptional blade stiffness and longer blade life.
> The brushless motor for the programmable automatic rotation of the saw head mitering between -45° and +60° coupled with the encoder reader allow a precise control in speed, torque and positioning - tolerance 1'.
EXCEPTIONAL FLEXIBILITY
> The material library allows the automatic setting of the blade speed (S) and head down feed rate (F) according to the type of material. Moreover, from the extendable material library, you can choose the type and the geometry of the material, the hardness and the type of blade. Accordingly, the control sets the right blade speed and head down feed rate.
> The two-speed motor (1400/2800 rpm) for the HM disc rotation allows to cut any section of material in an efficient way.
> The bar feeder with single stroke 1000 mm is repeatable to cut at any length.
---
BOOK A DEMONSTRATION SESSION: TEST OUR SAWING MACHINES PERSONALLY AND DISCOVER ALL METAL CUTTING TECHNOLOGIES.
OUR TECHNICAL STAFF WILL BE READY TO GIVE YOU PERSONALIZED ADVICE ACCORDING TO YOUR NEEDS!
---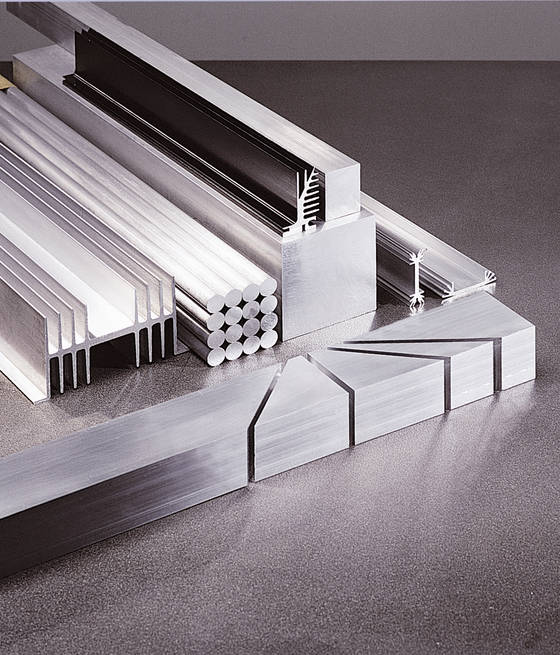 CAST-IRON STRUCTURE
Cast-iron structure to absorb vibration and ensure greater cutting stability and longer blade life.
ADAPTATIVE SAW HEAD DOWN FEED RATE
Self-regulation in real-time of head down feed rate according to the type of material that grants a great surface finishing in any working condition, even in case of blade wear.
MOTION OF THE SAW HEAD ON LINEAR GUIDES
Motion of the saw head powered by a servo motor on linear guides with preloaded ball screw slides on ball screw nut.
Auto-check of all data set/recorded so as to adjust cutting parameters in real-time, thus granting cutting stability and a mechanical vibration reduction during the cut.
INDUSTRY 4.0 ready - IOT
The optional IOT allows to maximize data collection and use them in favor of a better sawing machine cutting performance and longer blade life.
| | | | | |
| --- | --- | --- | --- | --- |
| | Ø | | | |
| 0° | 400 | 130 mm | 120 mm | 180 x 100 mm |
| + 45° | 400 | 115 mm | 100 mm | 120 x 100 mm |
| + 60° | 400 | 115 mm | 90 mm | 90 x 90 mm |
| - 45° | 400 | 115 mm | 100 mm | 120 x 100 mm |
| | |
| --- | --- |
| Disc size | HM 400 x 32 mm |
| Blade motor power | 3.3 / 4.4 kw - Three-phase |
| Blade rotation speed | 1400/2800 rpm |
Accessories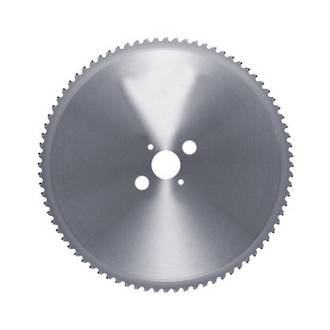 CIRCULAR BLADE HM TCT Ø 400x32x3.8 mm POSITIVE RAKE, SILENCED AND BALANCED
High speed circular saw blade. Ideal to cut non-ferrous materials.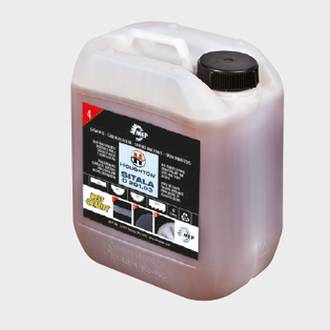 5 L EMULSIFIABLE OIL PACK
Emulsifiable solution for cutting to lubricate and cool off the blade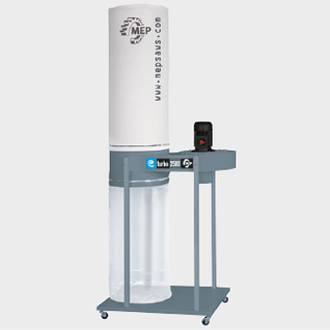 CHIP COLLECTOR TURBO 2500
Ideal to collect the aluminium chips generated during the cut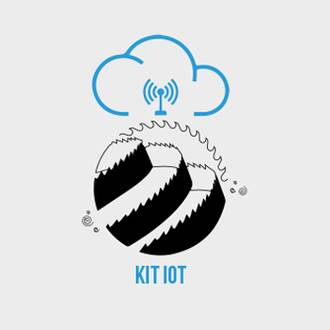 KIT IoT - INDUSTRY 4.0 READY
It allows to maximize data collection and use them for a better use and cutting performance of the sawing machine as well as longer blade life.
KIT MES
It is possible to add, manage and transfer production orders from the office directly to the sawing machines in the production department.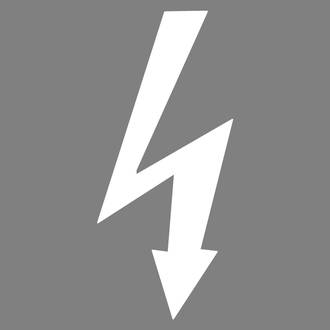 VOLTAGE ADAPTION FOR 200-220V 50/60HZ THREE-PHASE
Adaption of some standard electrical components not suitable for v.220 50/60Hz three-phase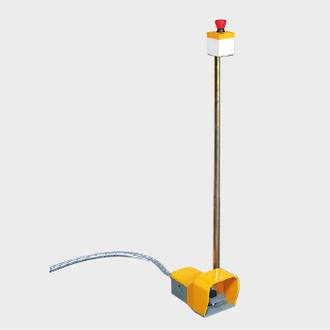 SUPPLEMENTARY FOOT PEDAL CONTROL WITH EMERGENCY STOP
Ideal to start various functions of the machine and/or to stop them in case of emergency
AUTOMATIC CONTINUOUS BAR FEEDING THROUGH MATERIAL SENSORS
Ideal to feed the material forward thus avoiding multiple strokes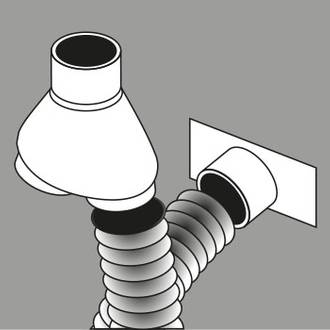 KIT FOR DOUBLE SUCTION
Double junction point for chip suction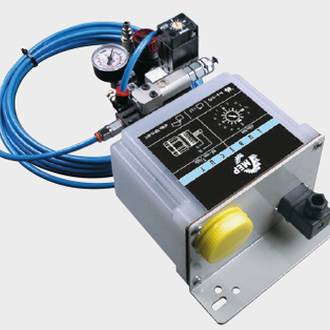 SPRAY MIST SYSTEM
The system sprays off a small amount of cutting oil on the band saw blade body, thus minimizing the waste of oil during the working phase.
ADAPTER FOR UNLOADING TABLE
It allows to connect MEP tables to the sawing machines so that the material is always guided and supported properly, thus creating a single cutting line.
Digitalization
Continuous real-time digital workflows in planning and preparation, production and monitoring, maintenance and service that drive operations and processes to maximum efficiency. Optimize productive activities, from order launch to finished product! The multilingual Web platform PRODUCTION-SYS, also available in Cloud, detects all information related to the production cycle and monitors production in real time, thus facilitating the management and control of the production functions related to sawing machines and more.
Learn more
Material handling system
Our standard models have been designed and manufactured in order to offer maximum flexibility of use, so that they can change and transform over time, thus optimizing their use according to the nature of the operations of any sector and market around the world. DO OUR STANDARD MODELS NOT FULLY MEET YOUR NEEDS? Our team of experts will study and examine your needs, with evaluations also on site, to ensure optimal study and layout proposals that meet your most specific needs, even with custom models. Constantly updated on the latest industry news, our team will develop cutting-edge solutions by studying innovative formulas that are in line with the highest industry standards.
Learn more